(reblogged from Buzzfeed)
1.

You've been told you have a "problem":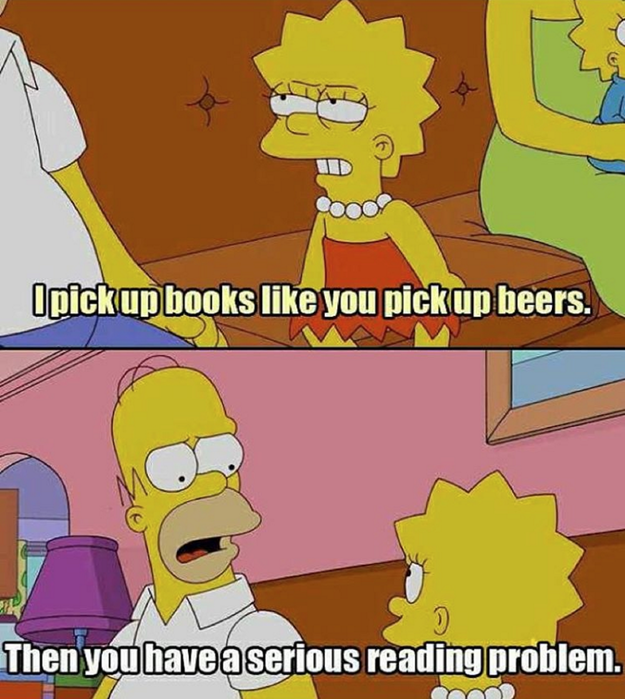 2.

If you start a book right before bed, there will be no bed: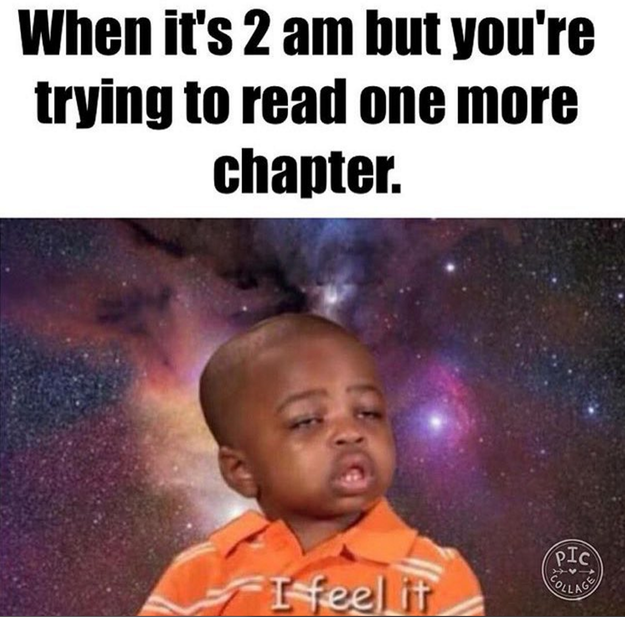 3.

The joy and agony of ending a great book: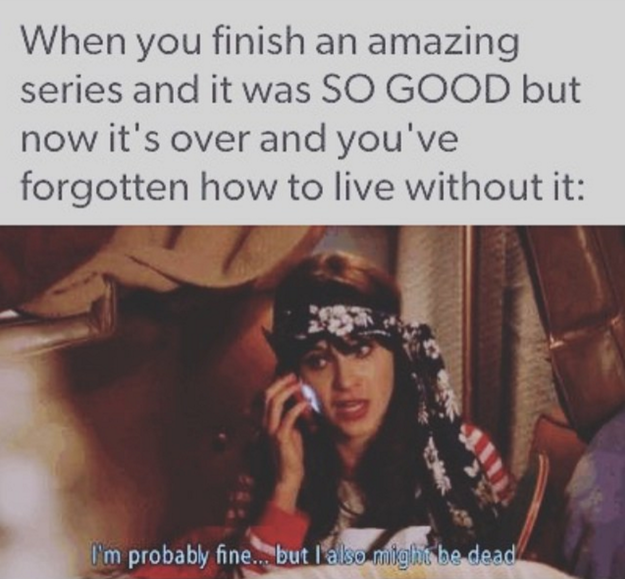 4.

Books > Productivity: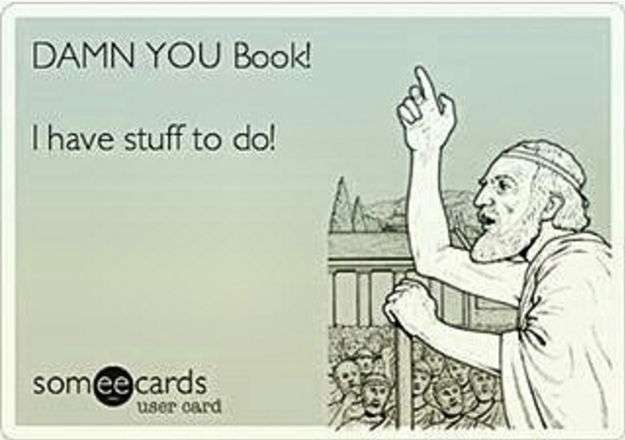 5.

The hardest question to ever answer:
6.

Other people should never get in-between you and your book: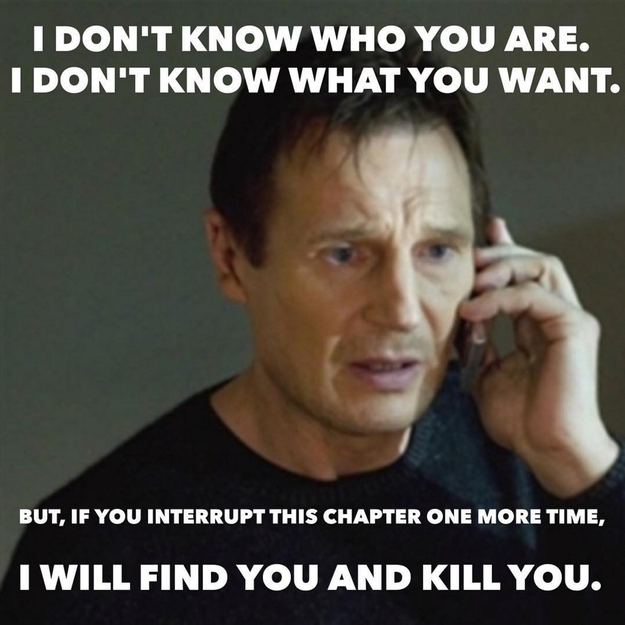 Read the rest of the post here.